Gaming machine with 2.4" color screen
Slim, portable and stylish, weighs 150 grams and can be carried in pockets, bags, etc. Ideal for travel or use on the go。 If you find a scratch on the screen after receiving your Gameboy, simply peel off the screen protector。
400 retro classic games
Over 168 NES games. 400 built-in retro games. The perfect companion to improve your child's hand-eye coordination. It can also take you back to your childhood.
High-capacity lithium battery
Unlike other retro handheld consoles with 600mAh or 800mAh capacity, our Game Boy has a large capacity of 1000mAh, which provides more than 7 hours of continuous use. The battery is also rechargeable. You don't have to worry about replacing the battery when it runs out of power.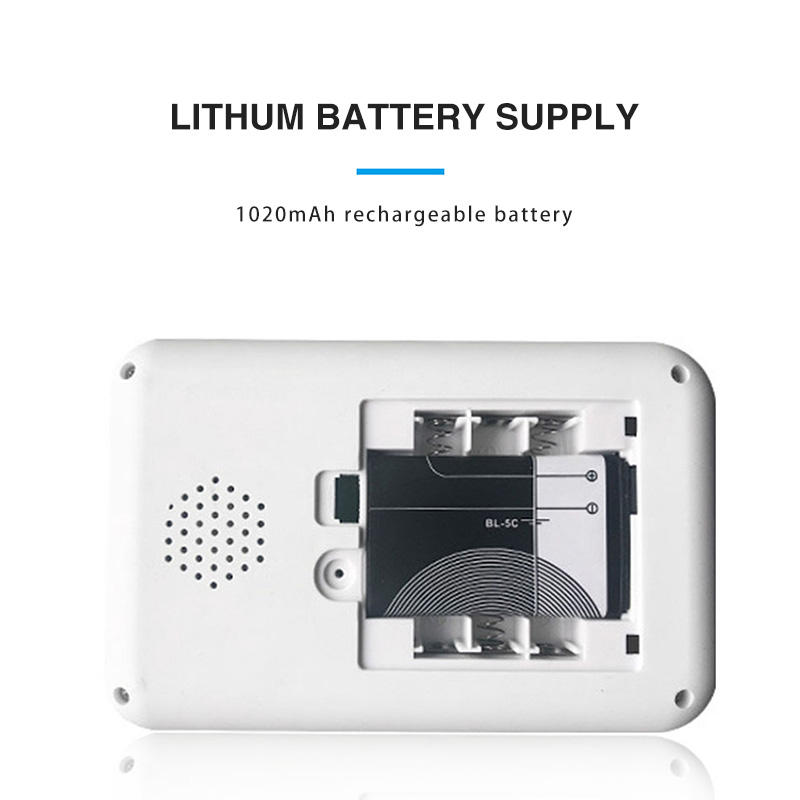 Wyjście na ekran telewizora
Są tam kable wyjściowe wideo i audio. Możesz podłączyć swoją konsolę do gier do telewizora.
Gift for children and adults for Christmas, birthdays and more easily enjoy classic fc games that will take you back to your childhood memories。
Specifications.
Screen size: 2.4
Number of games: 400 built-in games
Battery capacity: 1020 mAh (350 mAh real)
Battery life: about 2-3 hours
Interface type: USB
Video/audio interface: 2.5mm AV cable one inside the other
Connection: wired
Additional features: AV connection to TV
Number of people: double
Product size: 12*8cm
Package size: 16*17*4cm
Product weight: 250g

Product Configuration.
Package + instruction manual + main unit + battery + charging cable + AV cable (one handle for two people).