Jest to idealny zestaw zabawek warsztatowych dla Twojego małego inżyniera.
Masz dość tych słabej jakości zabawek konstrukcyjnych, które psują się po kilku dniach?
Potrzebujesz idealnego rozmiaru muzycznego stołu warsztatowego dla swojego małego twórcy puzzli?
Przedstawiamy Dziecięcy warsztat do nauki muzyki
Zaprojektowane we współpracy z ekspertami w dziedzinie rozwoju dzieci i wykwalifikowanymi inżynierami, nasze niesamowite gry warsztatowe zapewnią Twojemu dziecku nieskończone godziny zabawy i możliwości rozwoju istotnych umiejętności.
Teraz możesz usiąść przy rewelacyjnym stole warsztatowym z zabawkami i pomóc swojemu dziecku rozwinąć umiejętności przestrzenne, koordynację ręka-oko, umiejętności komunikacyjne i umiejętności gry zespołowej.
Migające światła i realistyczne dźwięki inżynierskie wzmocnią doznania
Nasz kolorowy i trwały stół warsztatowy wyposażony jest w ekscytujące światła i super zabawne inżynierskie efekty dźwiękowe, dzięki czemu Twój mały majsterkowicz może cieszyć się realistycznym doświadczeniem.
Zestaw do zabawy w budowanie dla każdego małego majsterkowicza
Na co czekasz? Pomóż dziecku uczyć się poprzez zabawę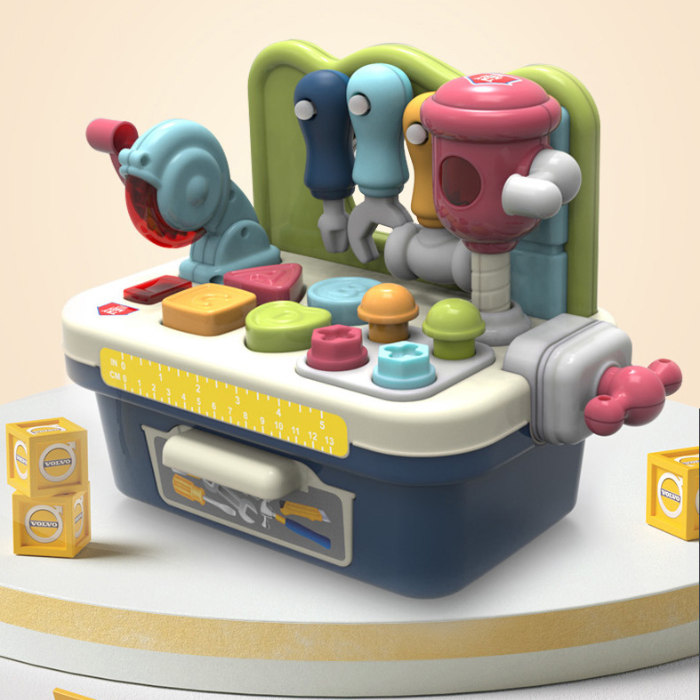 Ta muzyczna ucząca się zabawka udająca stół warsztatowy jest profesjonalnie wykonana z wysokiej jakości materiałów, aby zapewnić, że rewelacyjne zabawki Twojego malucha są trwałe i bezpieczne, zapewniając radość dzieciom i rodzicom. W zestawie znajduje się 6 udawanych narzędzi (wiertarka, piła łańcuchowa, szczypce, zdejmowany młotek), śrubokręt, klucz) do różnych projektów budowlanych z podziałem na role, a także rozwijają koordynację ręka-oko, świadomość dotykową i wzrokową oraz umiejętność współpracy. Jest to idealny prezent dla ciekawskiego dziecka.

Zestaw do zabawy w budowanie dla każdego małego majsterkowicza
Nasz kolorowy i trwały zabawkowy stół warsztatowy posiada fascynujące światła i super zabawne dźwięki budowania, towarzyszące melodie i muzykę upbeat, więc twoi mali budowniczowie mogą cieszyć się realistycznym doświadczeniem odgrywania ról, które zwiększy ich umiejętności budowania imitacji i pomoże rozwinąć wyobraźnię.
Realistyczny stół narzędziowy dla dzieci
Sized for small hands Pozwól swojemu maluchowi doświadczyć realistycznego dotyku, trzymając, chwytając i dotykając narzędzi układanki stołu warsztatowego z efektami dźwiękowymi i światłami. Doskonała zabawka dla 18 miesięcznego dziecka na pierwsze stanowisko pracy konstruktora.
Doskonała zabawka muzyczna dla dzieci z regulacją głośności
Dzieci rozwijają wiedzę i kreatywność przez cały okres formacji. Dziecięca muzyczna stacja robocza jest idealną platformą do promowania wczesnego rozwoju fizycznego i umysłowego poprzez zabawę i wciągającą zabawę o otwartym charakterze. Stolik narzędziowy posiada regulację głośności od cichej do głośnej, co pozwala dziecku na zabawę według własnego uznania.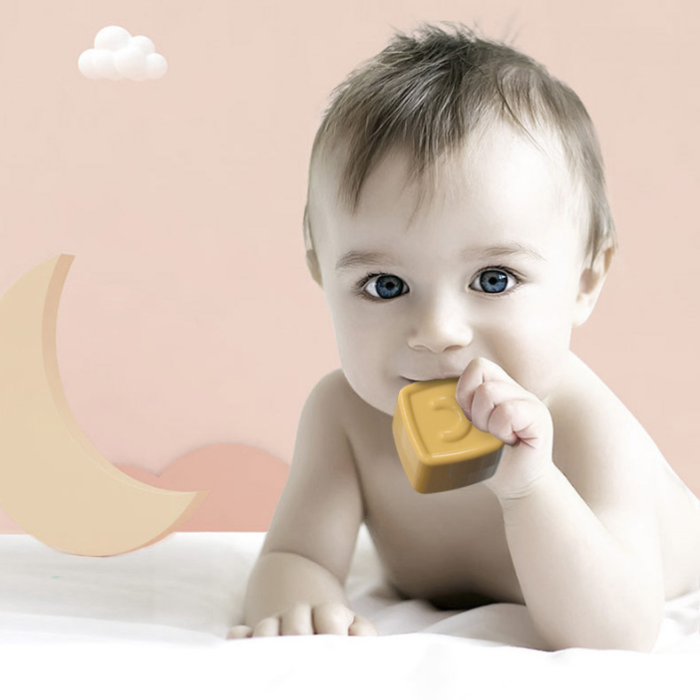 Bezpieczny
Wykonany z wysokiej jakości tworzywa ABS, bezpieczny i bezwonny. Części są tak zwymiarowane, że dziecko nie może ich połknąć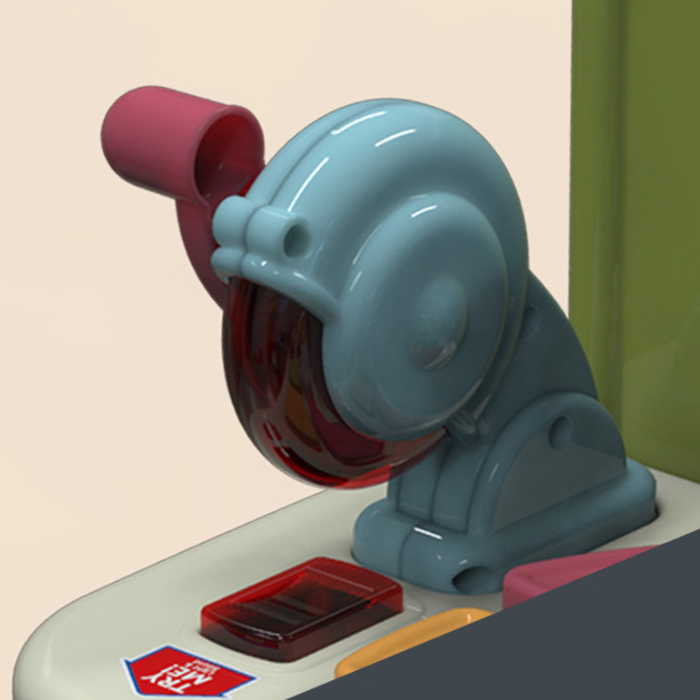 Dźwięk i oświetlenie
Symuluje dźwięk elektrycznych wiertarek i pił łańcuchowych, dzięki czemu dzieci mogą korzystać z niego tak, jakby wchodziły w świat budownictwa. Uwolnij nieograniczoną wyobraźnię.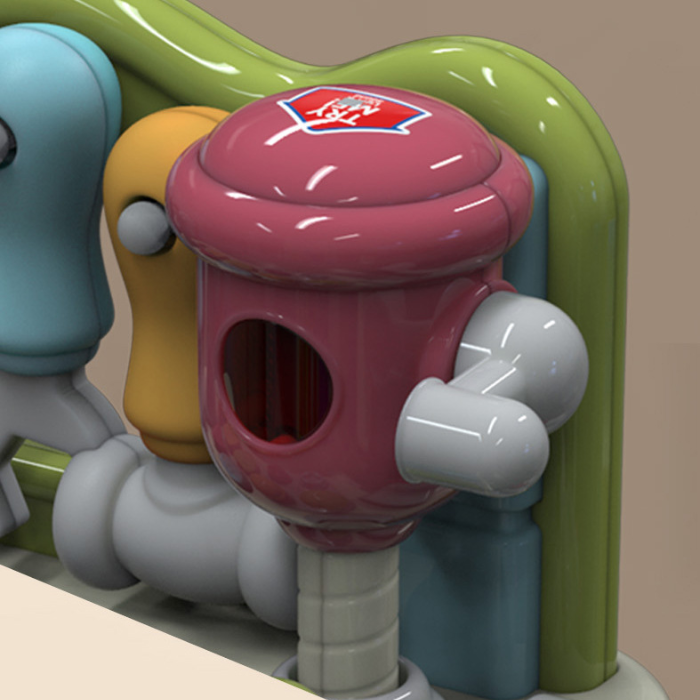 Odkrywanie nieznanego terytorium
Te gadżety rozwijają u dzieci umiejętności manualne, a rodzice mogą wyjaśnić, jak to działa w realnej sytuacji. Zwiększenie interakcji rodzic-dziecko.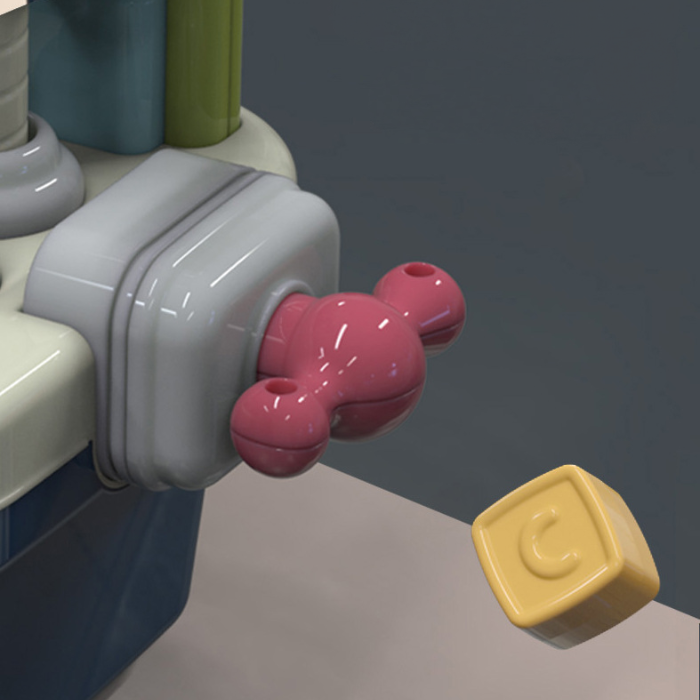 Realistyczne wrażenia dotykowe
Idealny do trzymania, chwytania i dotykania, gdy dzieci dotykają tych narzędzi, pozwalając dziecku doświadczyć realistycznego dotyku.
Specyfikacja.
Materiał: ABS
Rozmiar: 28.8*16.2*21.8cm