Original toy car launcher
Run, jump and pedal, race with friends to see which car can go the distance. Use the jump ramp to perform exciting tricks.30 years of quality and experience. Both the launcher and the cars are durable and will allow hours of active fun.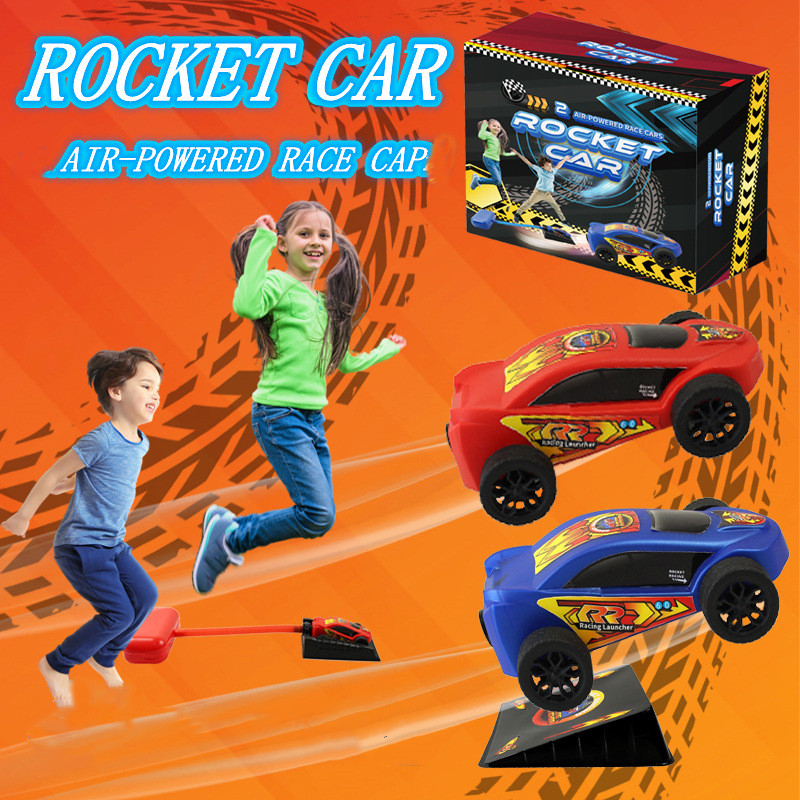 Racing set consists of 1 launcher set, 2 pneumatic inertia racing cars and 1 ramp barricade, including racing decorative stickers, finish line.
Endless indoor and outdoor movement games
Children will play independently for hours in racing competitions. No batteries are required for this 100% child-powered toy. The perfect gift for birthdays and holidays.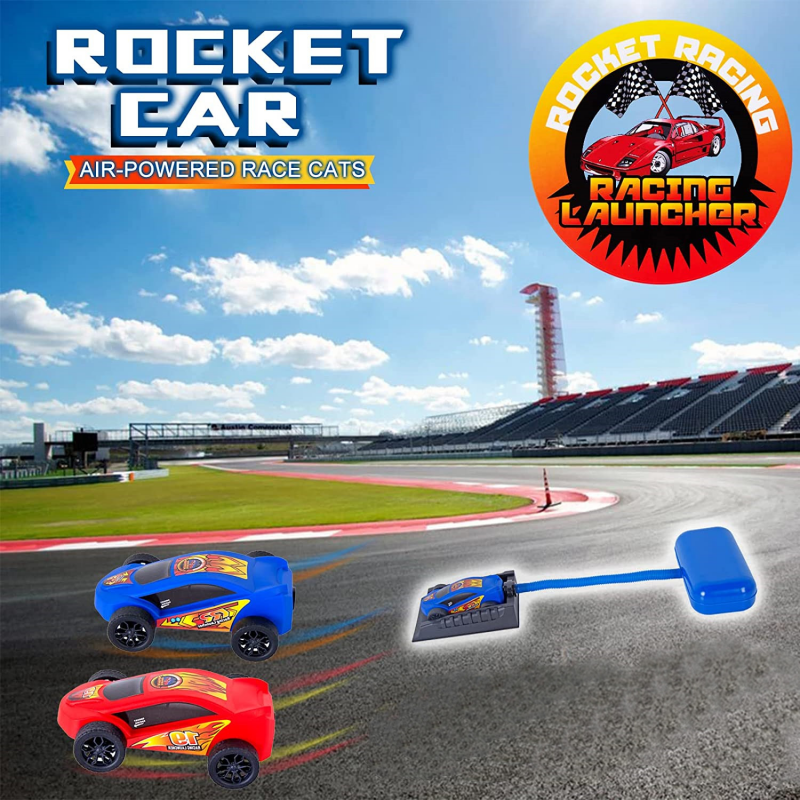 Develop a sense of competition and team spirit by having kids race to see whose car can get through ramps and roadblocks faster or get to the finish line first. Extreme competition and displays of skill with friends await you at the outdoor playground. Get ready, go, go!
This car launcher set will be the perfect gift for 5th, 6th, 7th, 8th, 9th and 10th birthdays, Christmas, Halloween, Easter and weekend parties. Even the kids can put it together quickly and easily. Happy times start here.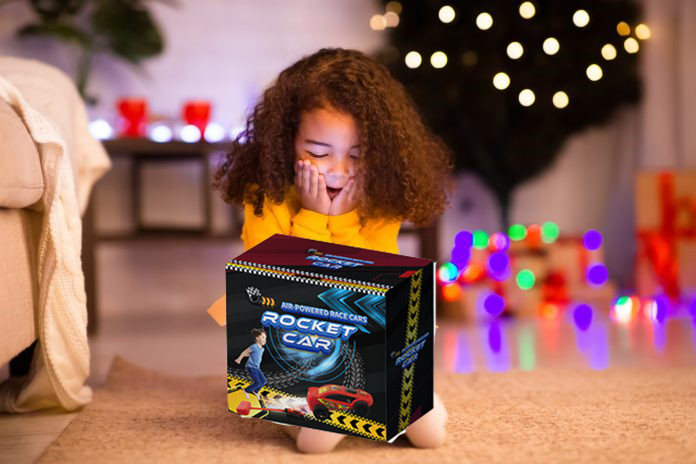 Specifications:
Material: Plastic
Size: 21*22.5*10cm

Product includes.
1 launcher set, 2 pneumatic inertia racers, 1 ramp barricade, racing decorative stickers, finish line.