Cechy:
Idealny na chłodniejsze miesiące: ten wysokiej jakości, wytrzymały lekki koc zapewni Ci przytulność i ciepło. Podłącz go do laptopa lub dowolnego portu USB. Niezależnie od tego, czy jesteś w drodze, czy na kempingu, to prawdziwa gratka na te chłodne noce.
Wygodny: to mała, urocza, lekka i przenośna zabawka, którą możesz zabrać ze sobą wszędzie. Odpowiednie dla dzieci i dorosłych. Łatwe do zabrania ze sobą na zimowe wypady na kemping lub inne aktywności. Nadaje się również dla osób, które boją się zimna, więc nie musisz się martwić o zimę.
Używaj w pracy lub w domu: idealny do oglądania telewizji w biurze lub na kanapie. Miękkie i wygodne rękawy ocieplające ramiona. Zapomnij o noszeniu ciężkiego grzejnika, port USB może być używany na zewnątrz lub w pomieszczeniach.
Najmiększy materiał - Wykonany z wysokiej jakości materiału termicznego, ten koc termoodporny jest niezbędny. Używany jest osobno jako ciepły pasek na ramię. Nie stosować w wilgotnych warunkach i wysuszyć przed użyciem. Używanie w niezamieszkanych pomieszczeniach jest surowo zabronione.
Bez baterii - nie ma potrzeby stosowania nieporęcznych grzejników przestrzennych ani drogich rachunków za ogrzewanie. Dołącz do ruchu i oszczędzaj pieniądze, prąd i energię. Ten koc obsługiwany przez USB jest rozwiązaniem. Polecany przez mamy na całym świecie, to po prostu mądra oferta.
Informacje o produkcie.
Nazwa: ogrzewany szal
Materiał:Poliester
Właściwość:Gruby
Rozmiar: 160*80cm
Temperatura: 45~55°C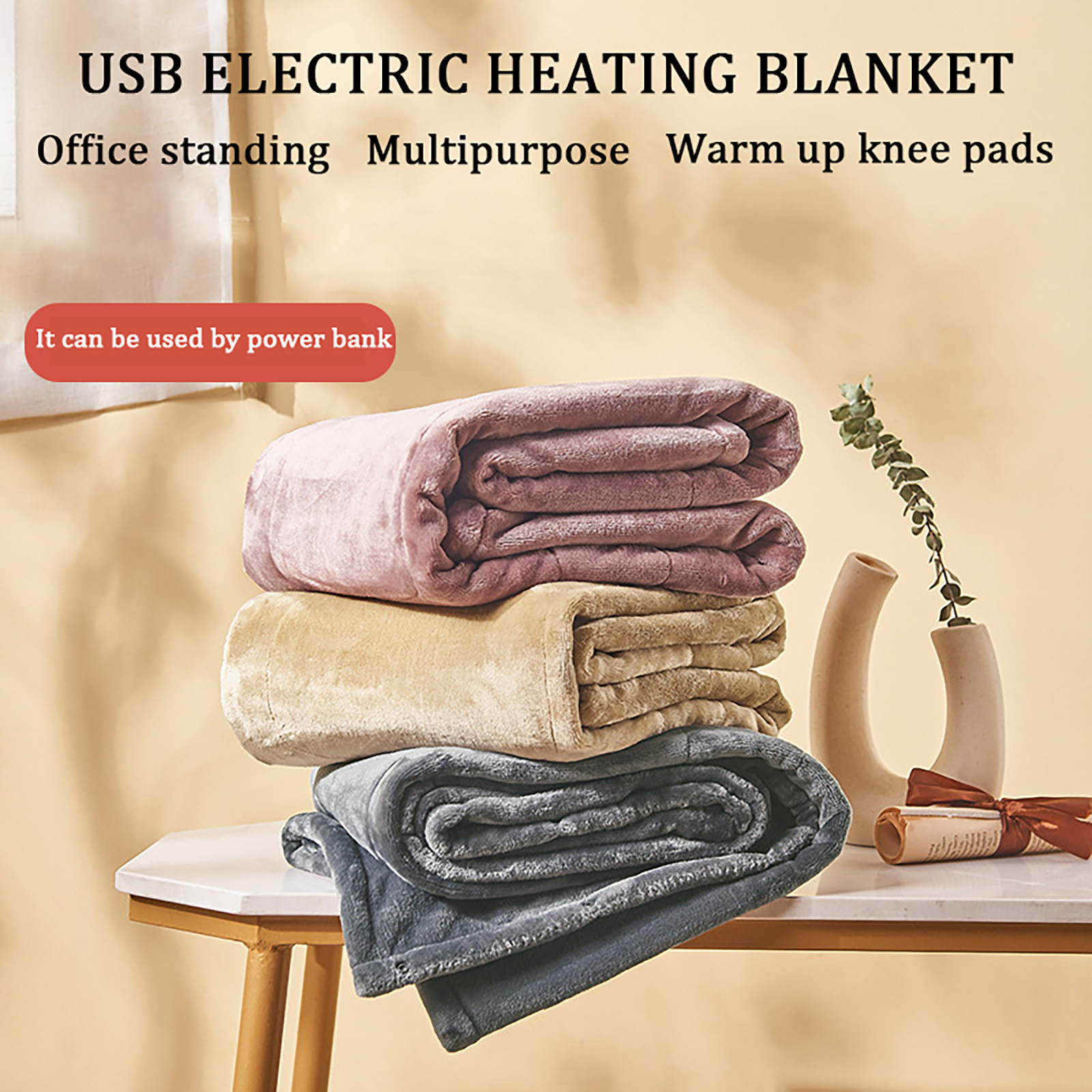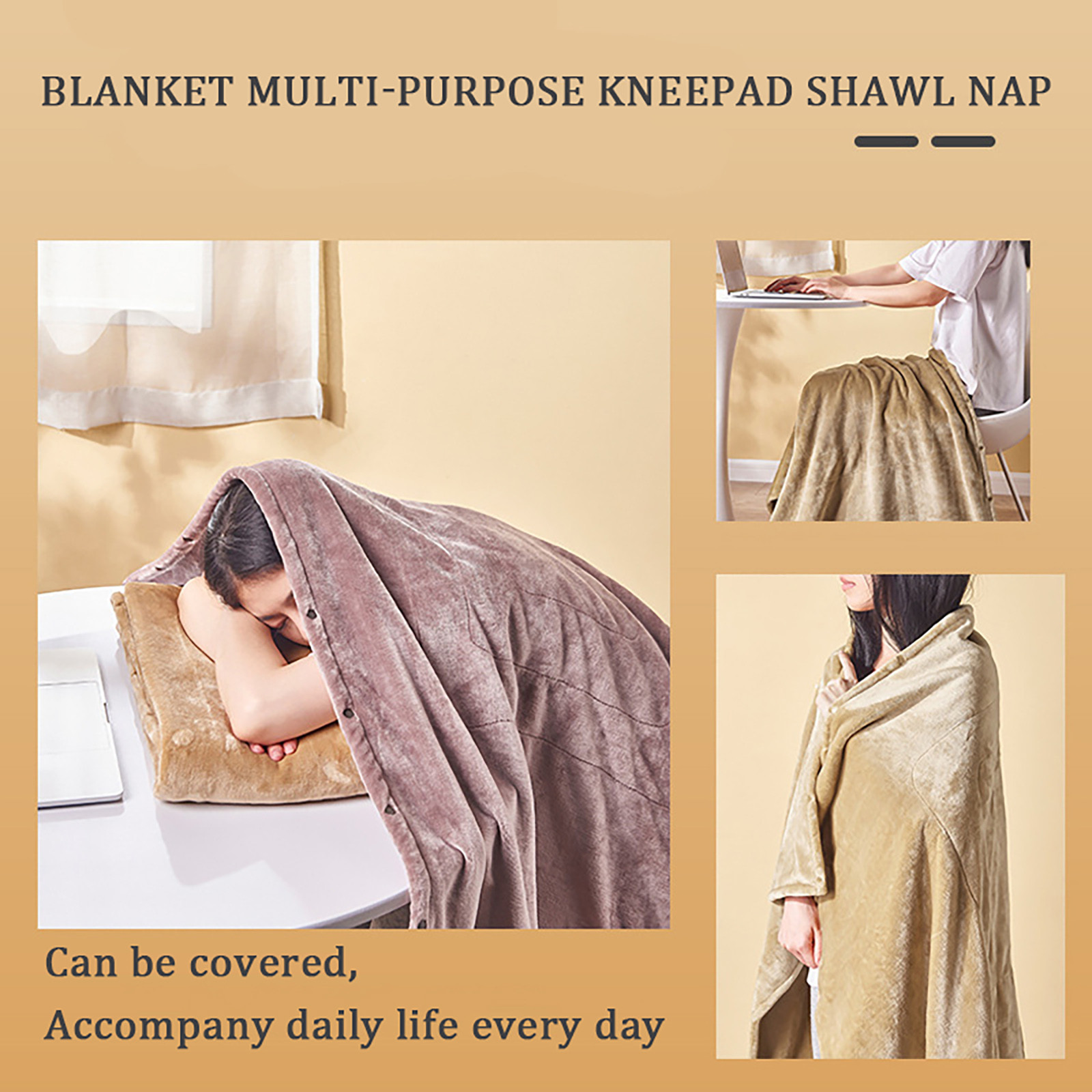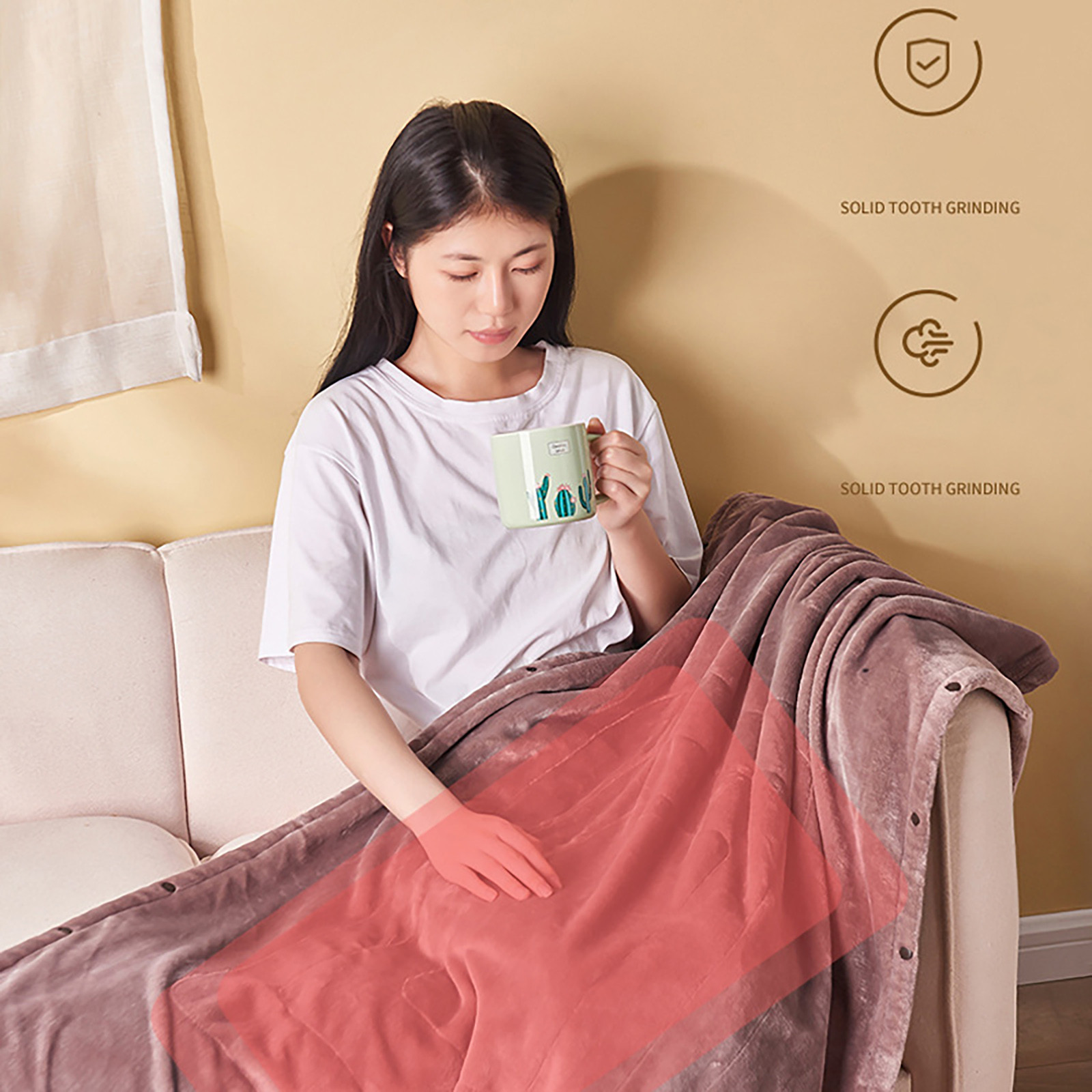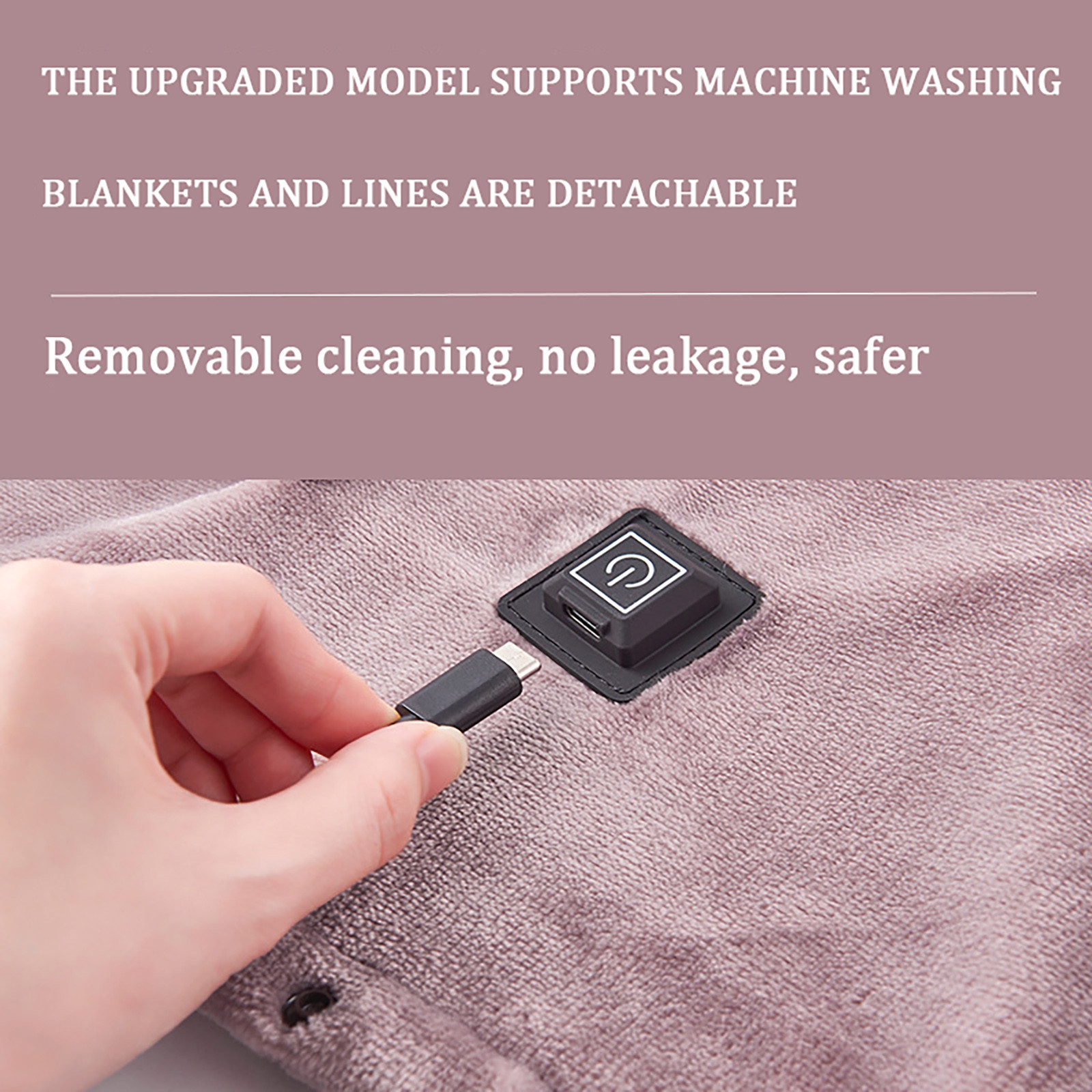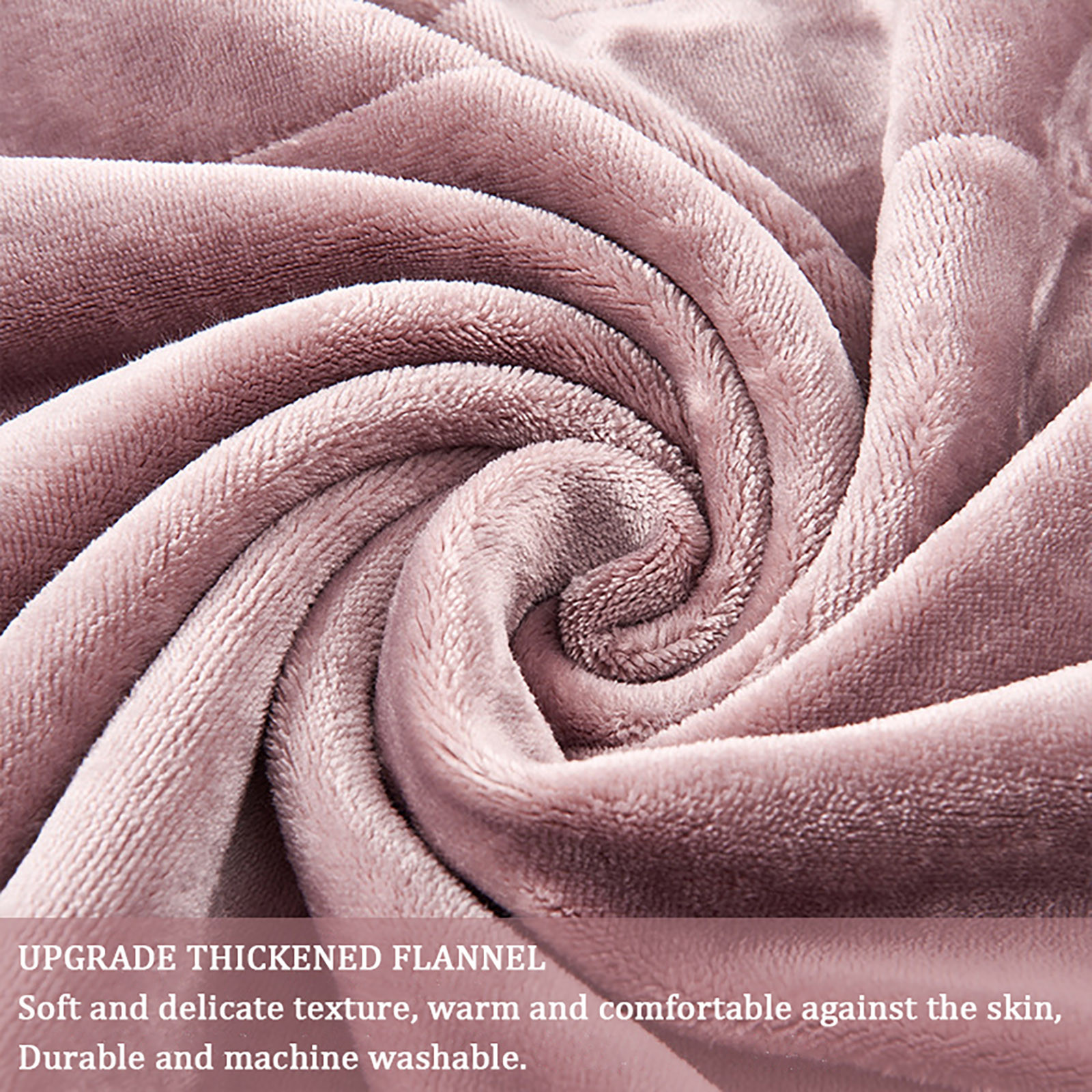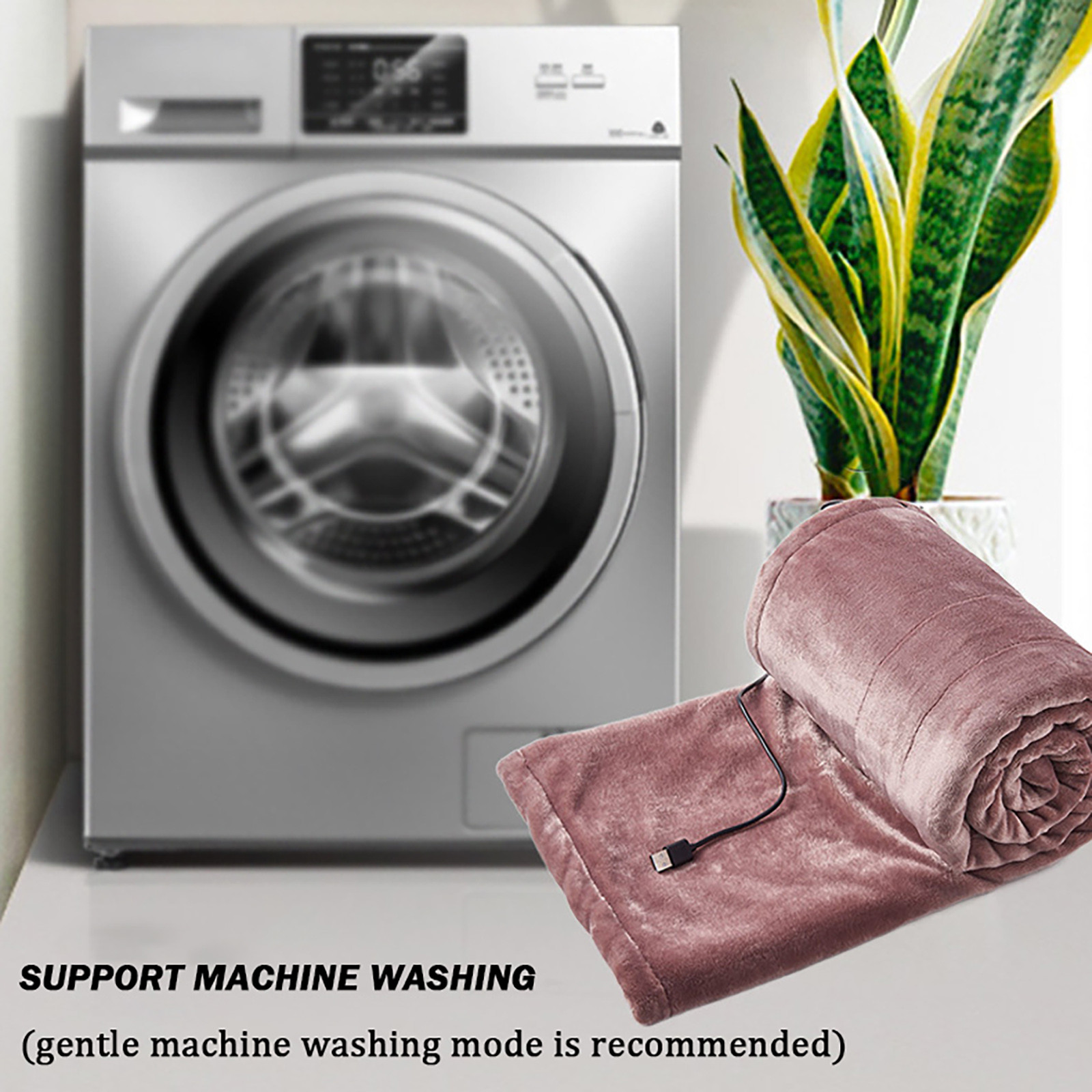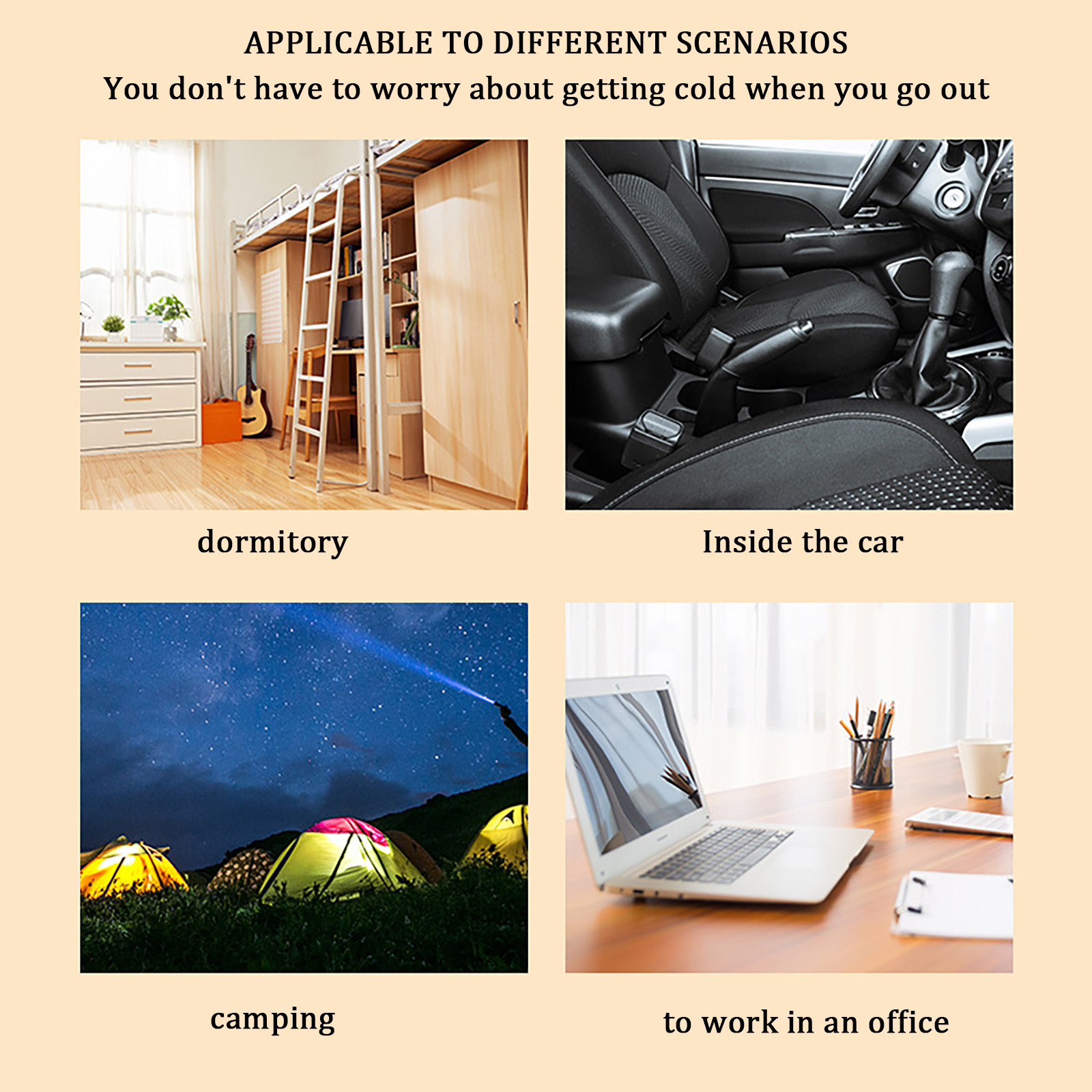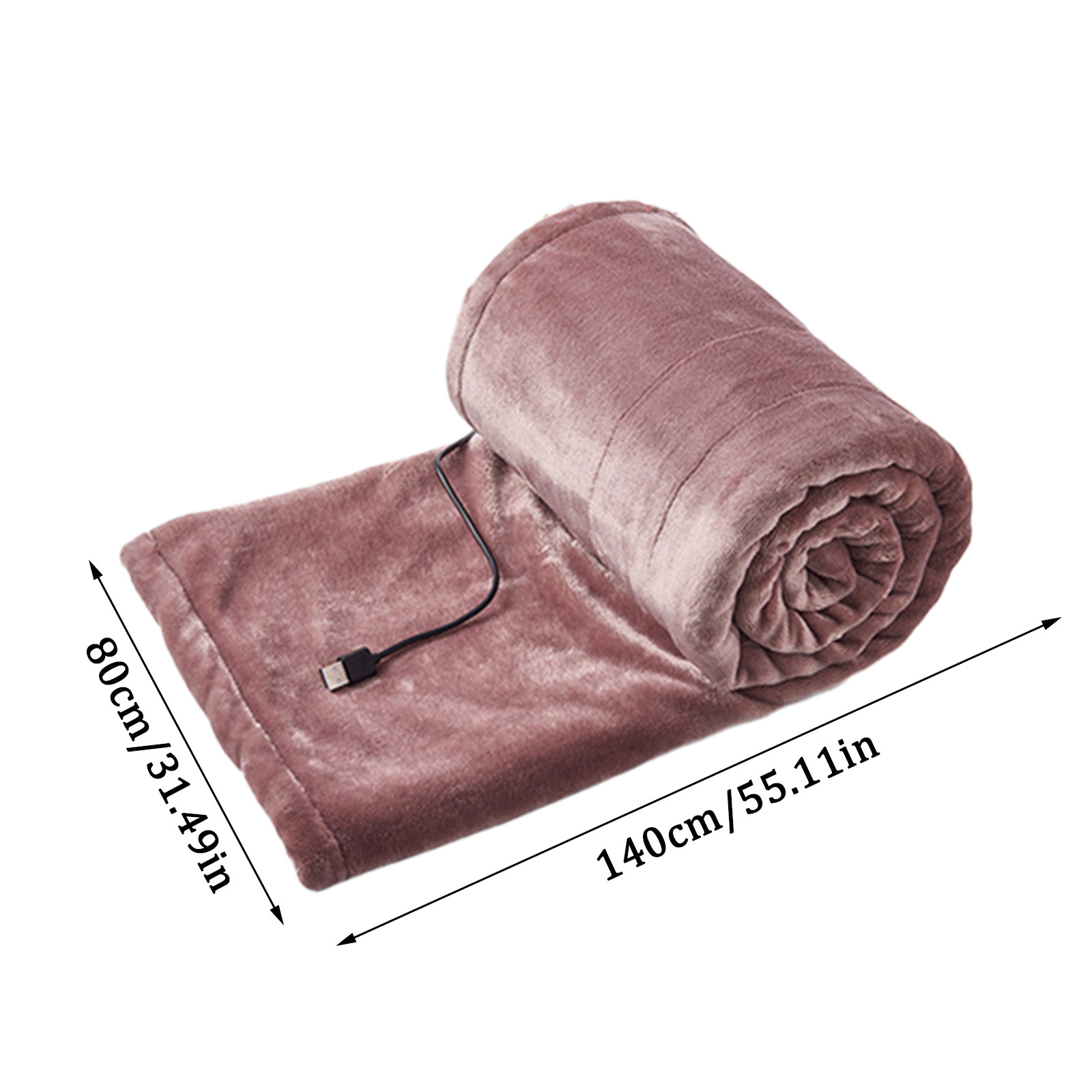 3