6 w 1 Busy Magic Cube to zabawka, która łączy w sobie wiele innych zabawek. Zabawka przykuje uwagę dziecka na długi czas. Wiemy, jak bardzo cenisz sobie czas spędzony z dzieckiem, ale czasami zabiegane życie rodzica nie zawsze daje wiele możliwości. Jeśli chcesz mieć pewność, że Twój 6-miesięczny do 3-letni maluch ma wolną rękę, by robić coś zabawnego, produktywnego i bezpiecznego, ta kostka aktywności 6 w 1 jest dla Ciebie idealna!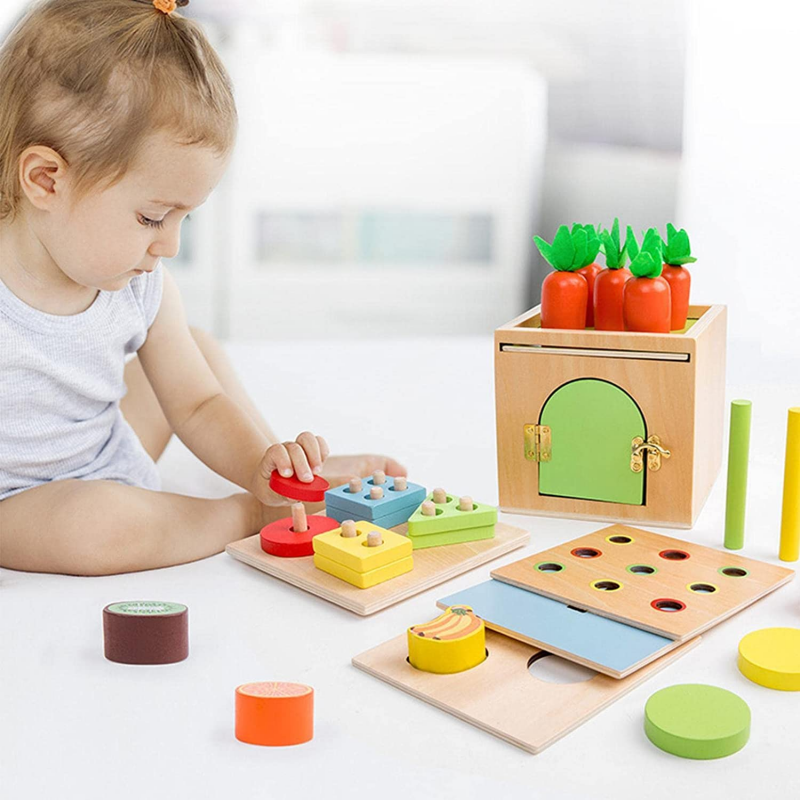 Zabawki Montessori są świetne do poprawy koordynacji ręka-oko u dziecka, lepszego rozpoznawania kolorów i kształtów oraz rozwijania umiejętności manualnych.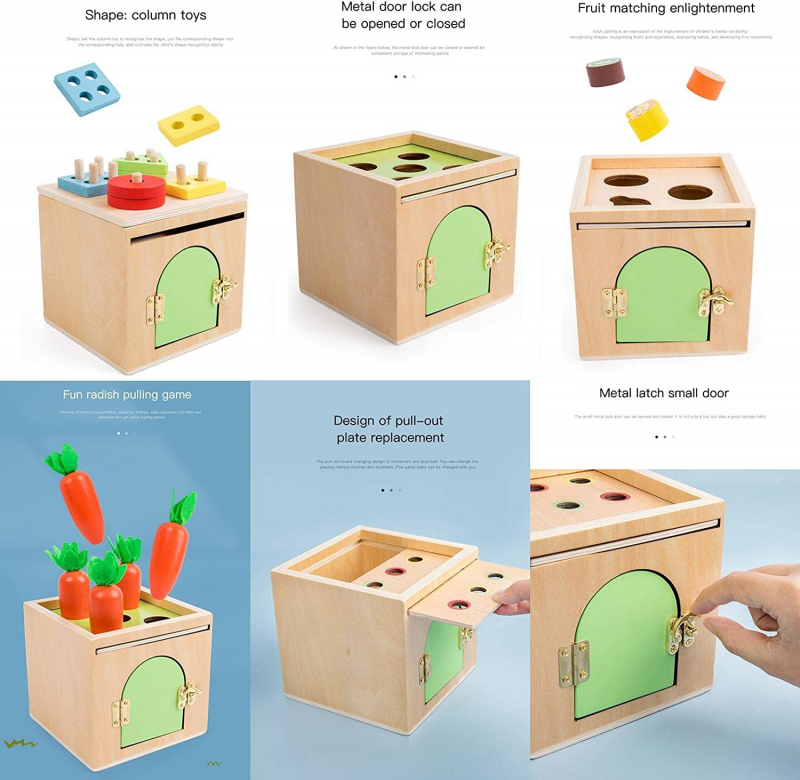 Znaczący projekt
Ta drewniana zabawka o pięknej konstrukcji, w jasnych kolorach i łatwych do uchwycenia kształtach, jest idealna dla dzieci do zabawy i pomaga poprawić ich umiejętności manualne.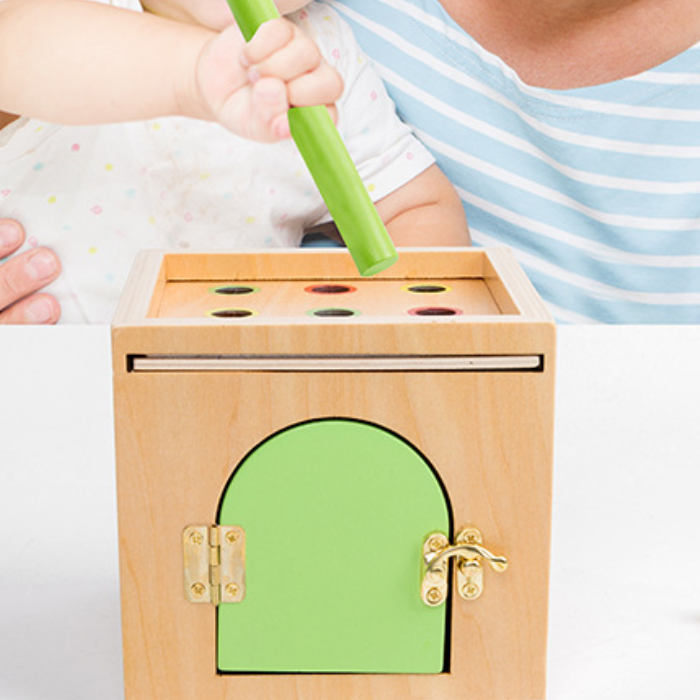 Materiały wysokiej jakości
Wykonane z naturalnego litego drewna i przyjaznej dla środowiska farby na bazie wody, te zabawki edukacyjne Montessori mają 360-stopniowe gładkie powierzchnie i krawędzie, aby Twoje dziecko mogło się nimi bezpiecznie bawić.
Wymowny prezent dla chłopców i dziewczynek
Zabawkowe pudełka edukacyjne Montessori sprzyjają również rozwojowi i utrzymaniu uwagi dzieci. Dlatego jest to wymowny prezent dla dzieci.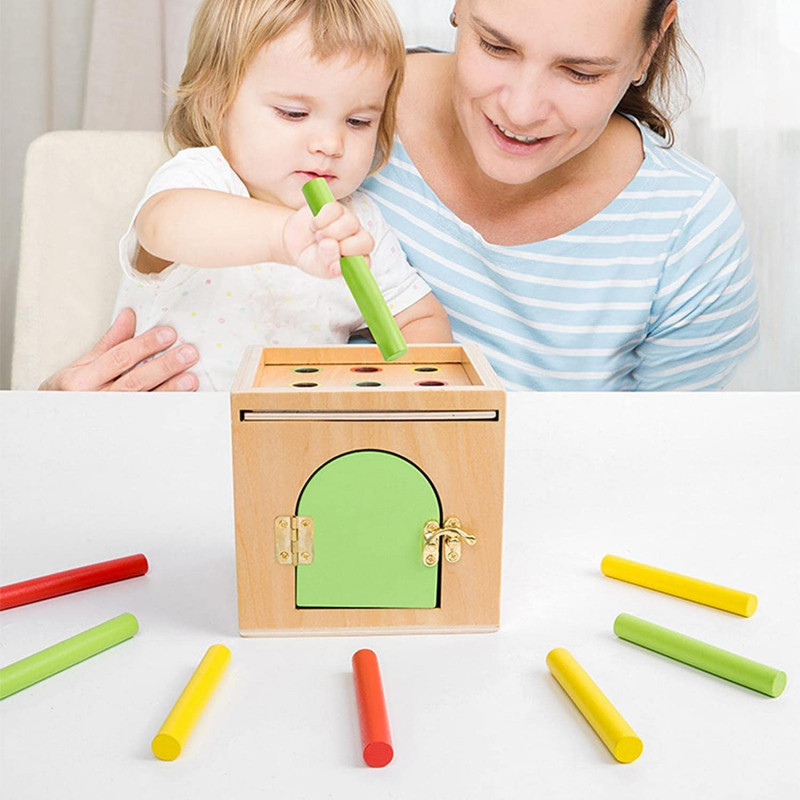 Specyfikacja.
Materiał: drewno
Rozmiar: 16.6*14.5*14.5cm
Waga: 940g